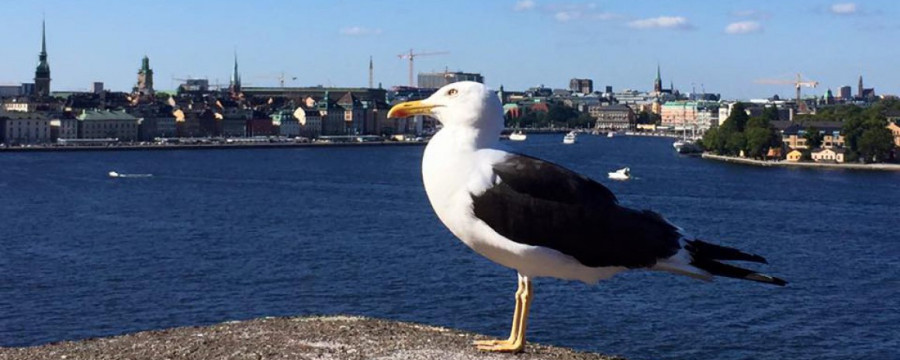 Contact me...
Click on the button below to send me a request by email!
Or
call me or send me a email:
+46 (0)70 396 00 06
cecilia@lagersvard.se

Or
Fill in and submit the form with Your contact details below!

Looking forward to hear from You!
Kind regards,
Cecilia
Copyright © Professional Guide Cecilia Lagersvärd. All rights reserved. Photographer Cecilia Lagersvärd unless otherwise stated.